NEW EXPERIENCES. LIFELONG CONNECTIONS
PAID SUMMER INTERNSHIPS AVAILABLE
May 16, 2022 – August 5, 2022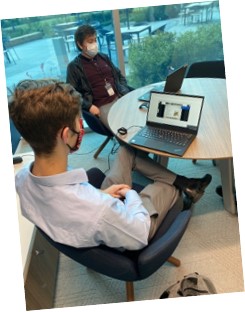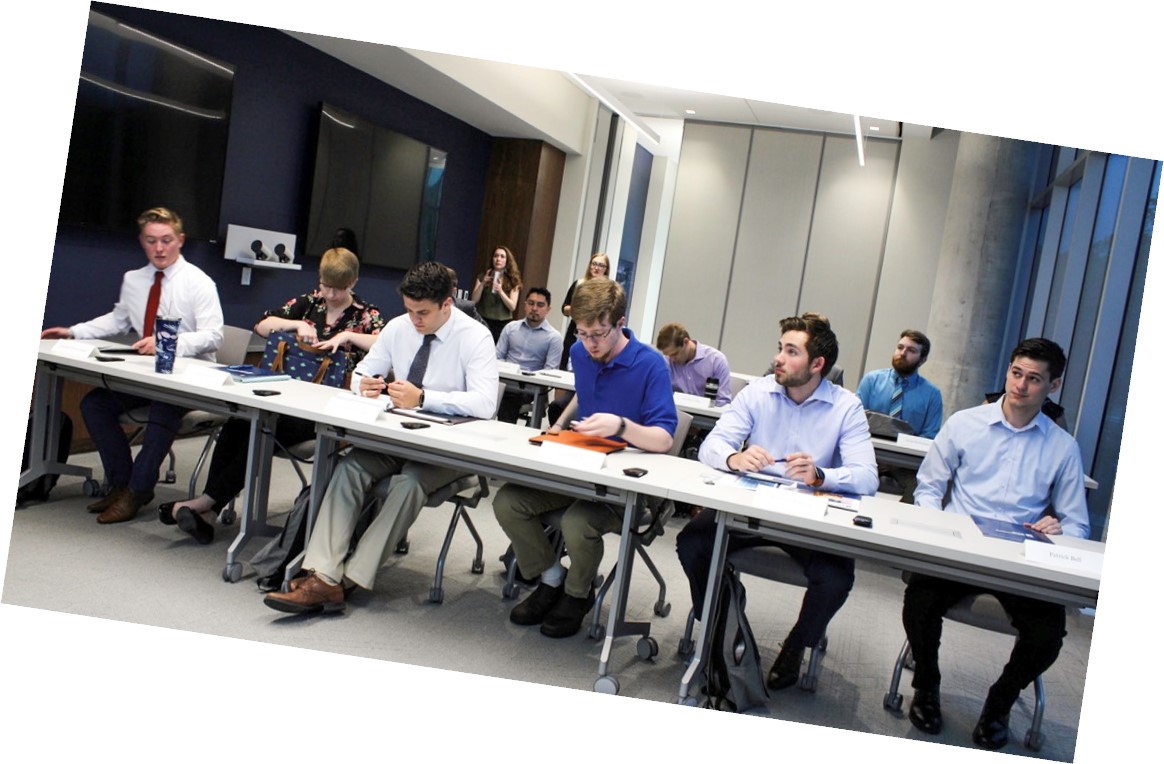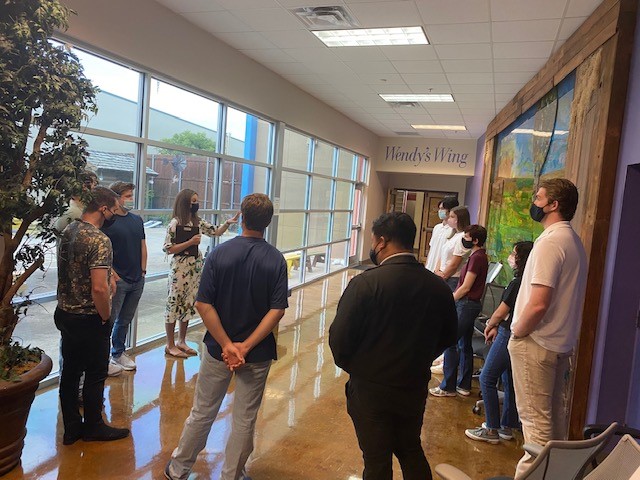 Independent Financial is offering a unique opportunity for 2022 Summer Interns at our Corporate office in McKinney, Texas.
This paid internship is a 12-week program offering current students an opportunity to expand their career skill sets and gain work experience in a professional environment. We welcome individuals who are hard-working, care deeply for their community and want be a part of an organization making a positive impact. Priority will be given to incoming seniors or graduate students.
QUALIFICATIONS:
High school diploma or equivalent education certificate (GED).
Must be currently enrolled in college degree program, majoring in Business Administration, Information Technology or a related field.
At least 18 years of age.
Effective communication and interpersonal skills (both written and verbal).
Computer proficiency with working knowledge of Microsoft Office Suite applications.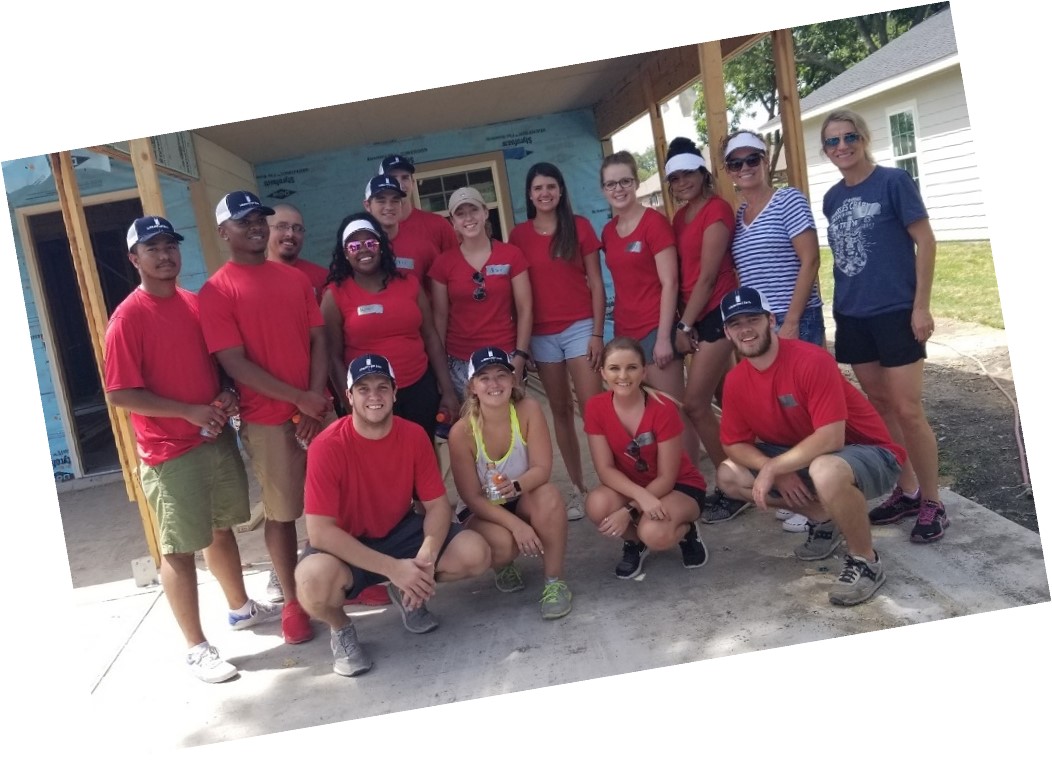 Please note, housing may be provided to students that qualify. Additional information will be provided during the interview process. Those interested please email [email protected] to inquire about our Internship program for the summer of 2022!