LAND ACQUISITION & DEVELOPMENT
Finding the land is great, but zoning and other local government approvals can cause delays. Bridge financing can fill in the gap between purchasing entitled land purchase and development. Single family residential lot developers and homebuilders turn to Independent Financial for customized solutions, industry expertise and competitive pricing.
FINISHED LOTS & INTERIM CONSTRUCTION
Builders and developers often need financing for finished lots. That's where we come in. Our finished developed lot facilities are designed to meet your need and help soften bulk takedowns and aggressive schedules. Once building begins, our interim construction loans (non-borrowing and borrowing base) are the perfect way to finance single family detached homes and townhomes that are for sale. We're also skilled at financing single family rental homes.
Recent Deals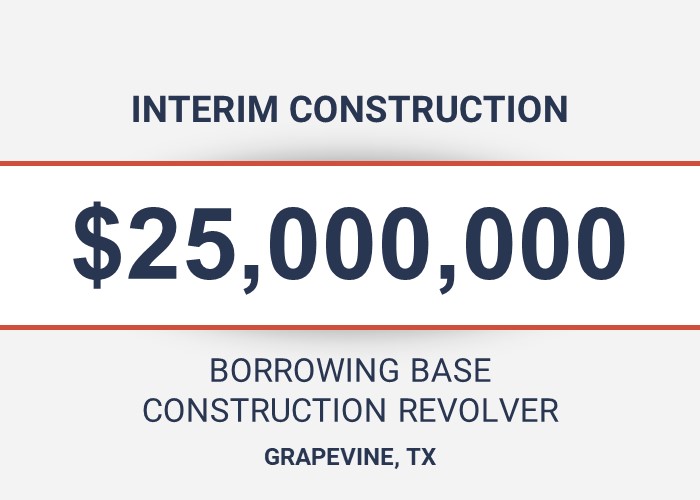 ---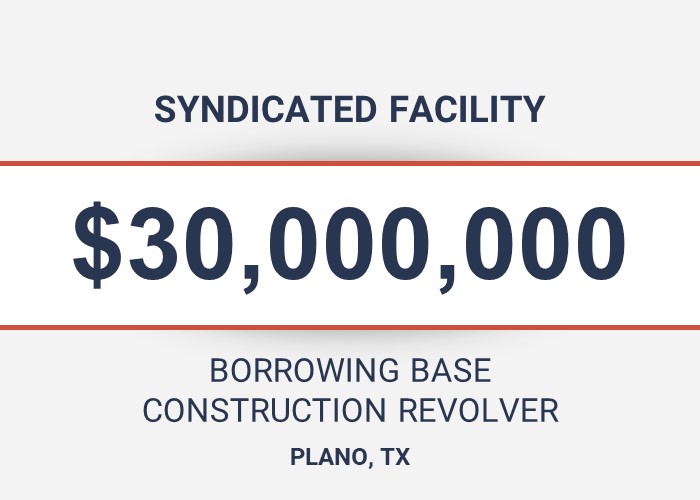 ---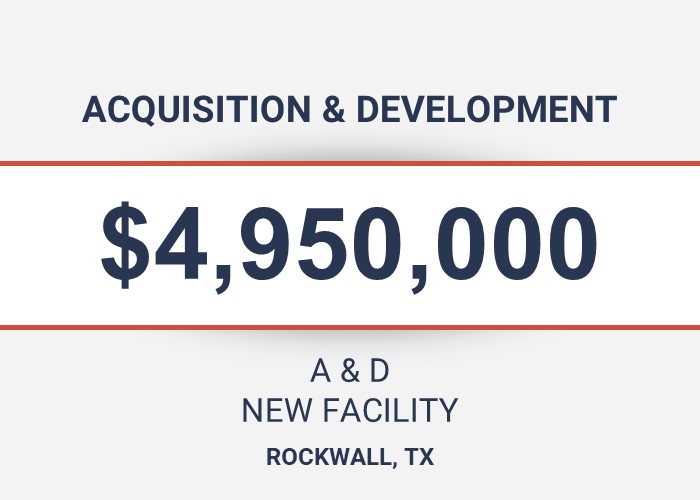 ---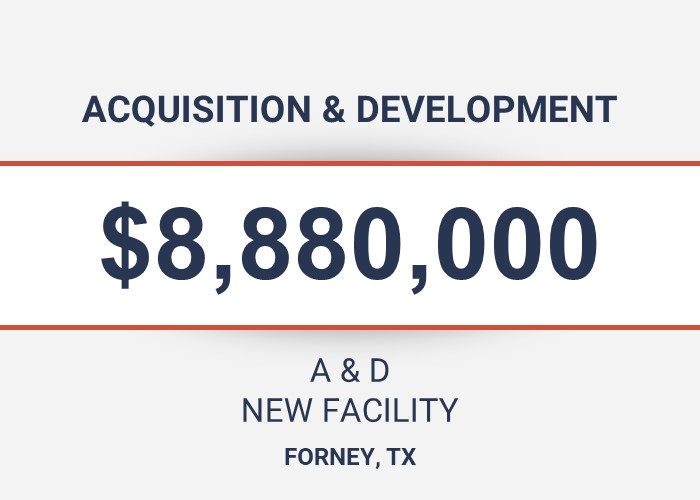 ---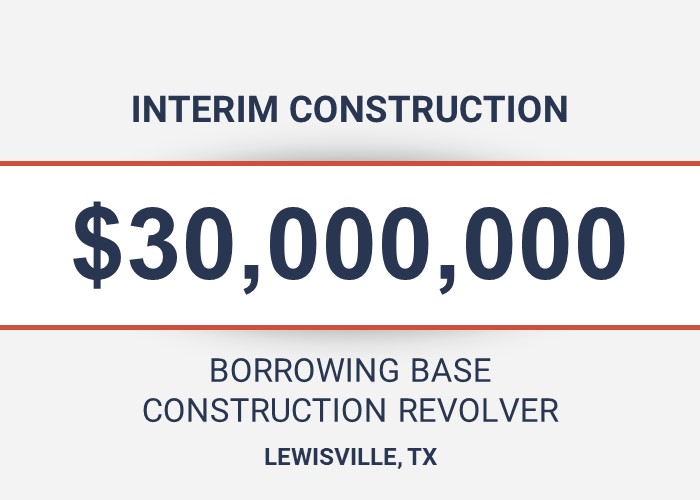 ---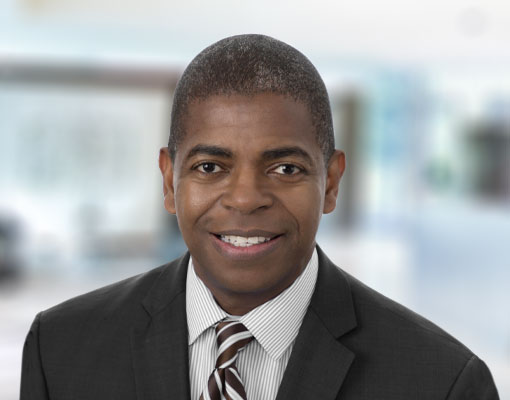 WENDELL GAMBLE
Executive Vice President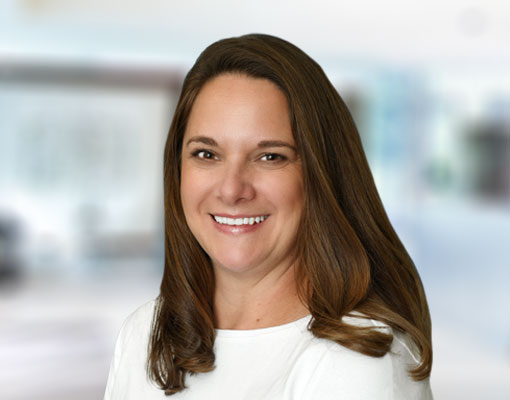 SUSAN BROOKS
Senior Vice President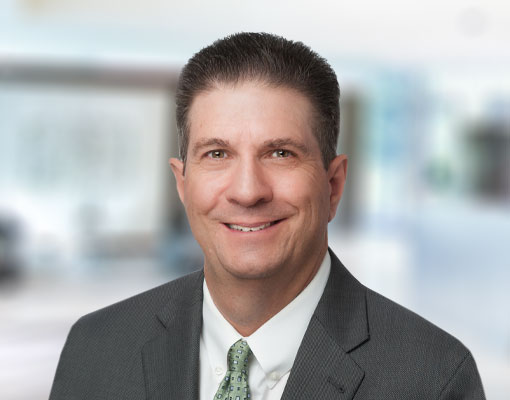 MARK STUART
Senior Vice President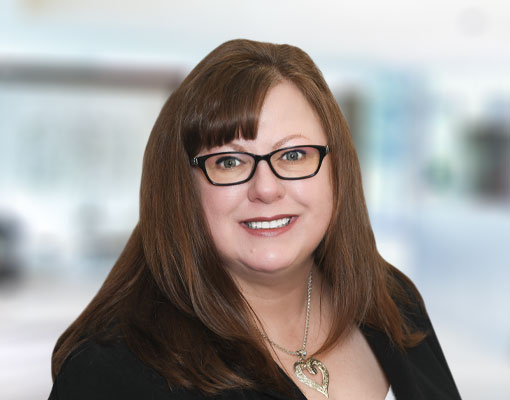 JOLENE CARAWAY
Vice President - Loan Servicing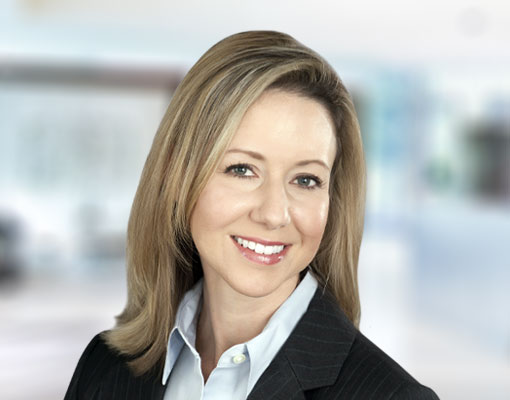 KELLY LAFORTUNE
Portfolio Manager