GET PAID TO PICK UP THE TAB
From steaks and seafood to pizza and subs, earn 4% cash back when you dine at more than 20,000 participating restaurants across the U.S.
GET PAID TO REST EASY
Business travel just got a little better. Now you can earn a 4% rebate at over 6,000 hotel properties when you use your Mastercard® business debit card to pay for your stay.1
GET PAID TO REFUEL
Whether you're on the road or off to a meeting, earn a 1% rebate when you stop to fuel up using your business debit card at one of our 19,000+ participating stations.2
GET PAID TO BOOST YOUR BUSINESS
Save even more with special offers from Mastercard Easy Savings.™ Take advantage of deals on software services, business advertising opportunities, car rentals and more.
Business Resource Center
Financial insights, helpful tools and more.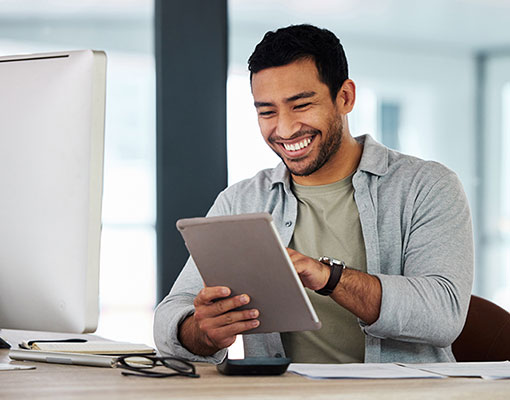 Creating a Marketing Plan
A marketing plan is a roadmap to get your product into the hands of the customers who want or need it. It provides...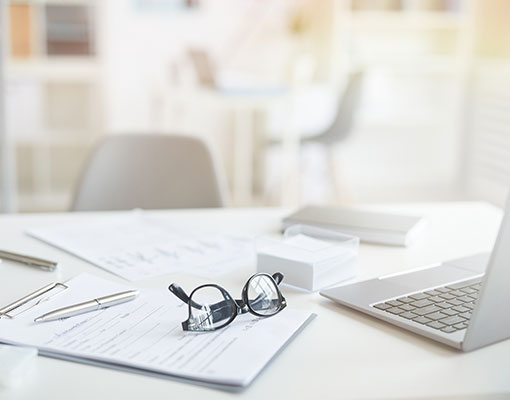 Projecting Your Cash Flow
Even if a business is profitable, it might fail because it isn't generating enough cash flow. Money that is tied up in...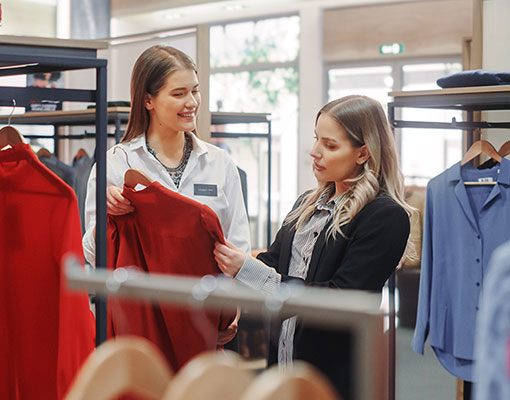 Pricing Strategies
Profit is a large part of why you're in business, and it definitely is what keeps you in business. That's why using an...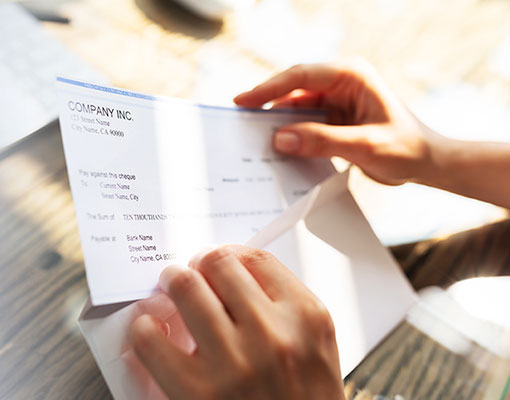 Total Employee Compensation Package
The cost of an employee is more than their salary. Hiring an employee often involves paying a portion of their...
Earn Rebates with Thousands of Restaurants, Hotels, Retailers & Service Providers

1. Each transaction has a maximum rebate of $20. 2. Rebate available on purchases up to $100.