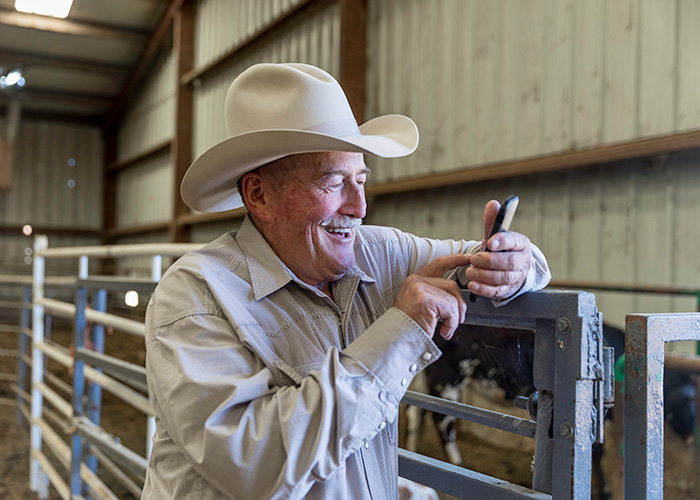 ACH ORIGINATION
Schedule cash disbursements and make electronic payments through the U.S. Federal Reserve ACH Network.
Reduce administrative costs
Pay vendors, employees, expense reimbursements and federal taxes
Transfer funds to other accounts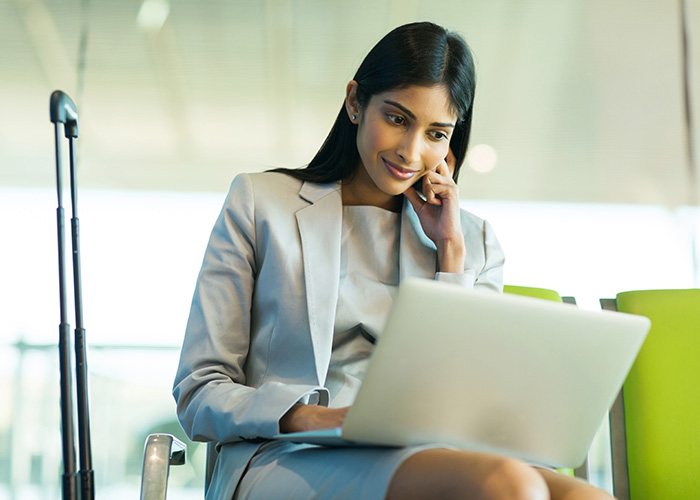 DOMESTIC & INTERNATIONAL WIRES
Send domestic and international wire transfers using enhanced security features.
Set dual control requirements
Use security tokens to authorize transactions
Establish maximum dollar limits for accounts or users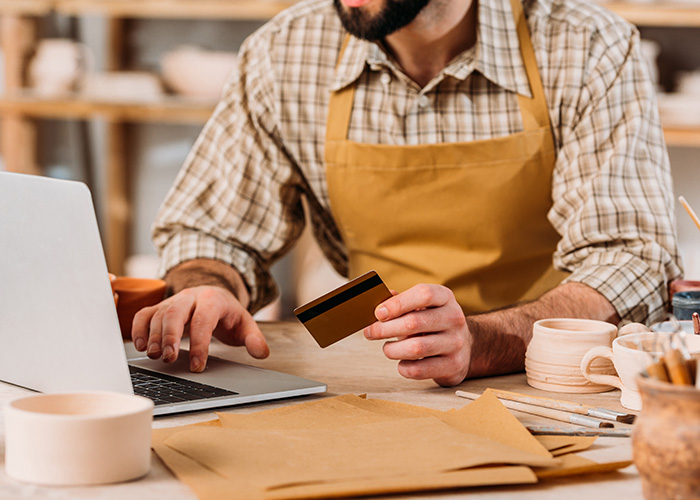 BUSINESS CREDIT CARDS1
Increase revenue-generating opportunities and enjoy premium benefits.
Improve cash flow and accounts payable efficiency
Simplify reporting and transaction management
Receive 24-hour U.S.-based support