Home Equity3
Home Equity Line of Credit (HELOC)
Home Improvement
Home Renovation
COLORADO ONLY

GREAT FOR

Debt Consolidation
Home Improvements
Planned Expenses
School Tuition

Debt Consolidation
Home Improvements
Unplanned Expenses
School Tuition

Gourmet Kitchen
New Flooring
Backyard Renovation
Replacement Roof

Major Home Updates & Additions

HOW MUCH CAN I BORROW

$25,000 - $99,999
(2nd liens no maximum)
$10,000 Minimum
(no maximum)
$10,000 - $50,000
$50,000 - $300,000

RATE

Fixed
Variable
Fixed
Fixed

TERMS

Up to 180 months
120-month draw (interest only payment)
THEN 120-month repayment period (principal & interest)
Up to 180 months
Up to 180 months
HOME RENOVATION LOANS
Ready to build that gourmet kitchen or add a mother-in-law suite? Finance your project with our Home Renovation loan.
Borrow up to 80% of your home's value after improvement
Enjoy a fixed rate with amounts from $50,000 to $300,000
Flexible repayment terms up to 180 months
CONVENIENT PAYMENT OPTIONS
Make your payments quickly and easily through online and mobile banking, by phone or mail, with recurring automatic payments or in your neighborhood financial center.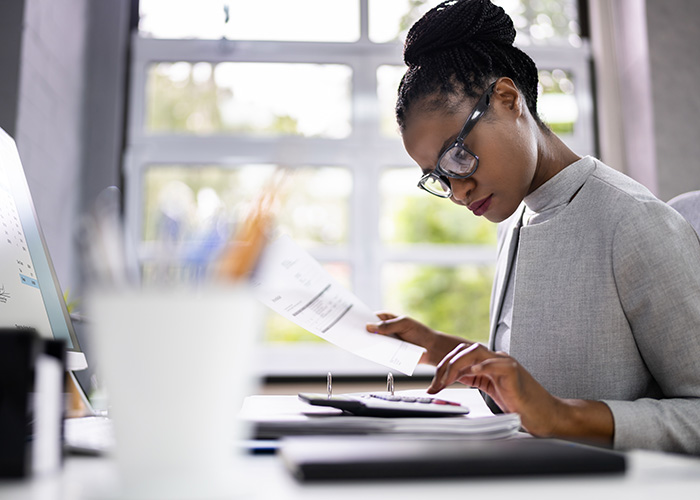 How much can I borrow?
Explore our calculators to help you make decisions about what type of loan or line of credit might best suit your needs, budget and financial goals.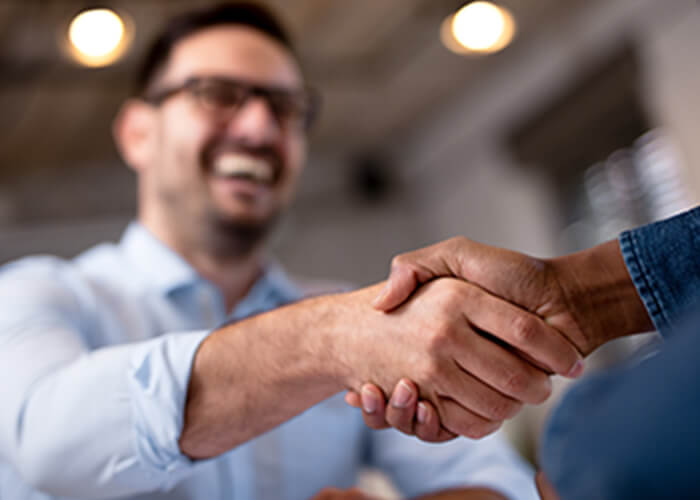 Ready to discuss your options?
Our experts can walk you through which home equity loan is best for your unique situation.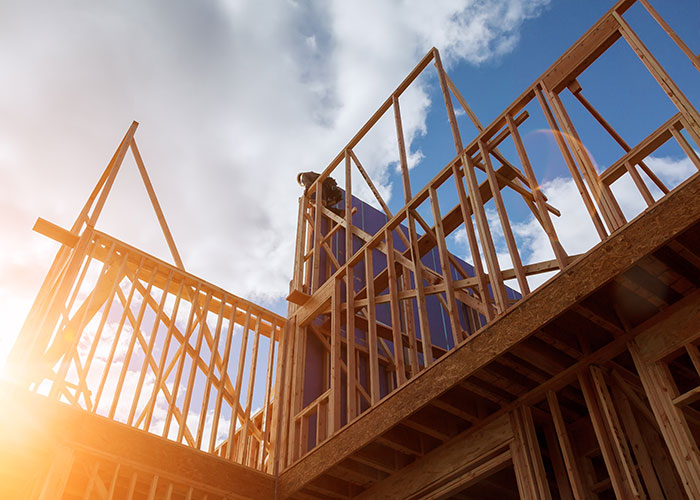 Thinking of buying a new home?
Whether your ready to build, buy or refinance your home, we have experts in your neighborhood.