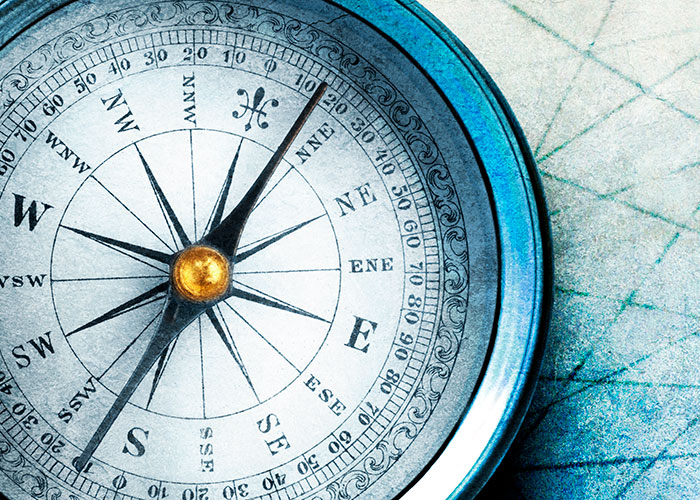 EXPERIENCED LEADERSHIP
Independent Financial's team of experienced leaders knows the financial industry like no other, and they go out of their way to serve the needs of customers, community partners and employees.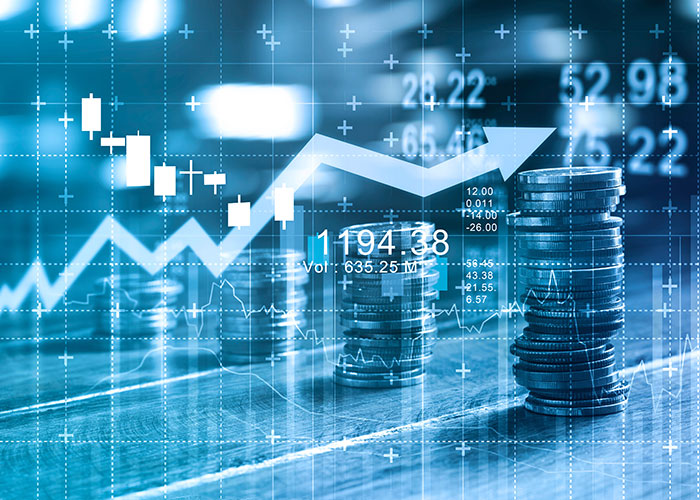 INVESTOR RELATIONS
Independent Bank Group, Inc. (NASDAQ: IBTX), the bank's holding company, seeks to provide personal attention and professional assistance to ourcustomer base, which consists principally of small to medium sized businesses, professionals and individuals.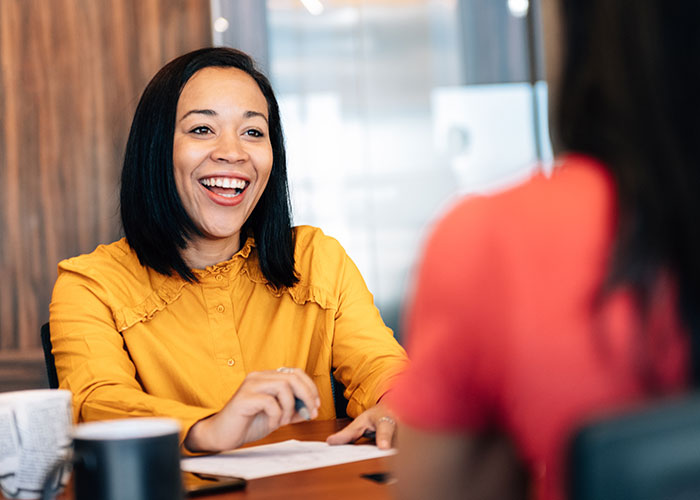 RIGHT AROUND THE CORNER
Did you know Independent Financial has over 90 locations and ATMs across Texas and Colorado? Stop by your neighborhood financial center to meet our team and experience first hand the way we care for our customers.
A MESSAGE FROM OUR CEO
I want to personally welcome you to Independent Financial. We started 35 years ago in Farmersville - a small town north of Dallas - and have grown to over 90 financial centers across Texas and Colorado. As one of the strongest and most respected banks in the region, community and company culture are at the forefront of everything we do – from serving our customers to caring for our neighbors in need.
I am grateful for your continued business and the unwavering dedication of our banking family.
David R. Brooks, Chairman & CEO
WHO WE ARE
Independent Financial is an exceptional organization, and it starts with our people and their shared commitment to our corporate culture. Through our growth over the years, we have continued to emphasize the importance of building meaningful connections with every customer and our community.
We build partnerships and friendships with our customers, and we honor those relationships by providing dependable products, sound financial guidance and the very best service.