Featured Checking Accounts
| | Free Checking | Platinum Checking |
| --- | --- | --- |
| MINIMUM OPENING DEPOSIT | $25 | $50 |
| BALANCE REQUIRED TO AVOID MONTHLY SERVICE CHARGE | None | None |
| MONTHLY SERVICE CHARGE | None | None |
| INTEREST TIERS | None | Single Tier |
| FREE CHECKS | No | Yes |
| FREE ONLINE BANKING, BILL PAY ALERTS & ONLINE STATEMENTS | Yes | Yes |
| FREE MOBILE BANKING WITH MOBILE DEPOSIT1 | Yes | Yes |
| | | |
Featured Savings Accounts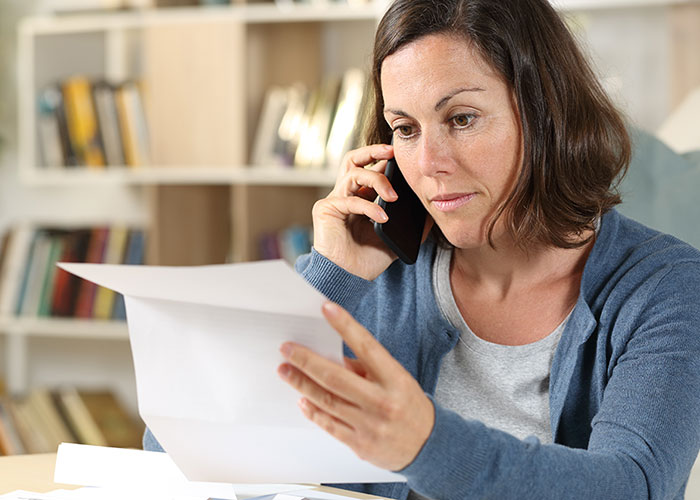 REGULAR SAVINGS
Start saving with as little as $150 and set up transfers from your checking account to reach your goals faster.
Keep $250 daily balance to avoid $10 monthly fee
6 free withdrawals/quarter then $2 each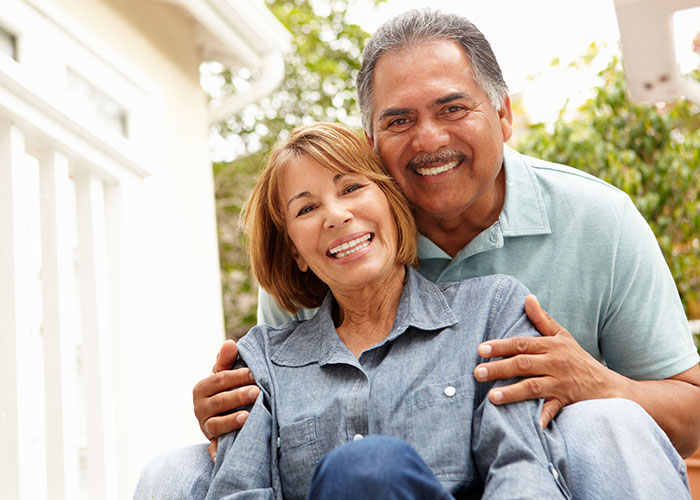 CDs & IRAs
The average person spends 20 years in retirement. It can be tempting to forego a long-term savings goal for a shorter-term investment. Make saving for retirement a priority by opening a CD or individual retirement account.2,3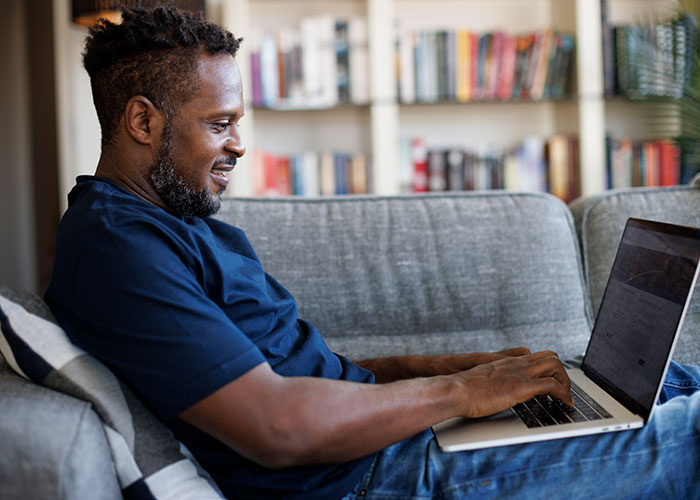 MONEY MARKET & INDEX FUNDS
Have more money to set aside? Independent Financial's Money Market4 and Index Funds5 accounts come with competitive, tiered, premium interest rates. That means that as your balance grows, so can your earnings.
BANKING 24/7
With our online and mobile banking services, you can bank whenever and wherever you like.
Manage accounts and track spending
Transfer funds and make payments
Deposit checks with mobile deposit1
Send money to anyone with Zelle®
SAVING WITH A GOAL IN MIND?
Whether you're trying to save for big screen television, new car or for a down payment on a new home, time, money and rate of return will all be determinant factors of when you'll meet your savings goal.