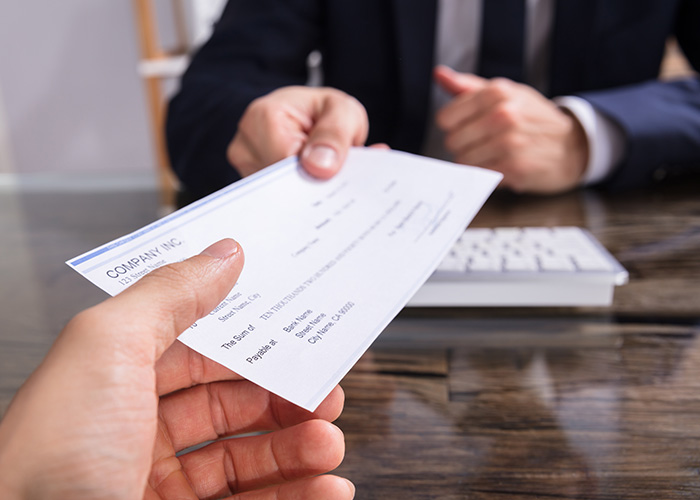 FRAUD PREVENTION
Safeguard transactions while minimizing risk. Account reconciliation tools simplify the check approval process while payment filters prevent unauthorized ACH items.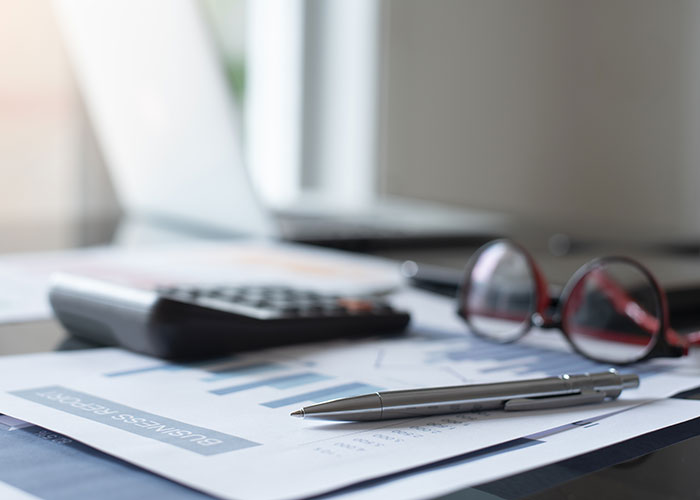 LIQUIDITY MANAGEMENT
Maximize earnings on excess funds with our IntraFi, cash sweep, line sweep and zero balance account (ZBA) services.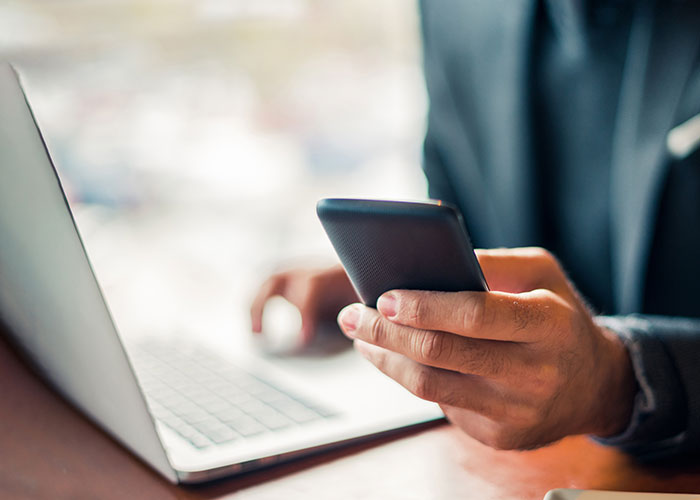 INFORMATION REPORTING
Whether you're in the office or on the road, get business account information, make payments, view activity and more in real time.
PAYABLES
Seamlessly send funds and process payments on your schedule. Choose from ACH, wire transfers, credit cards and more.
RECEIVABLES
Receive earnings credit based on the average collected balances of your commercial accounts.
Group accounts together to help offset account fees
Review charges and earnings on one statement
Access detailed account information