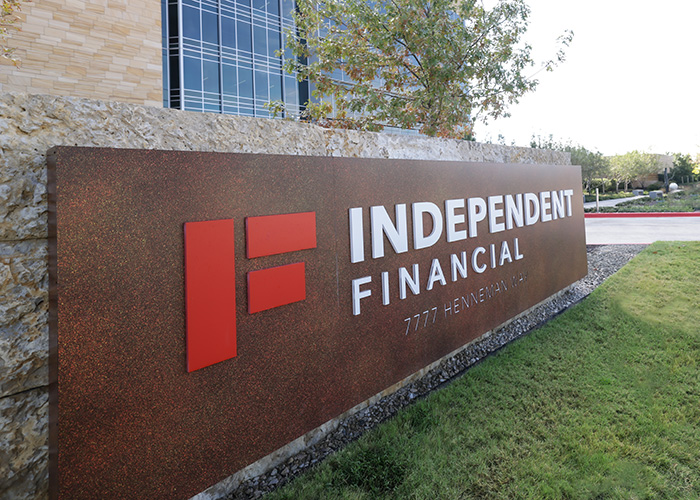 CONVENIENT LOCATIONS
With over 90 financial centers and ATMs across Texas and Colorado, we're right around the corner.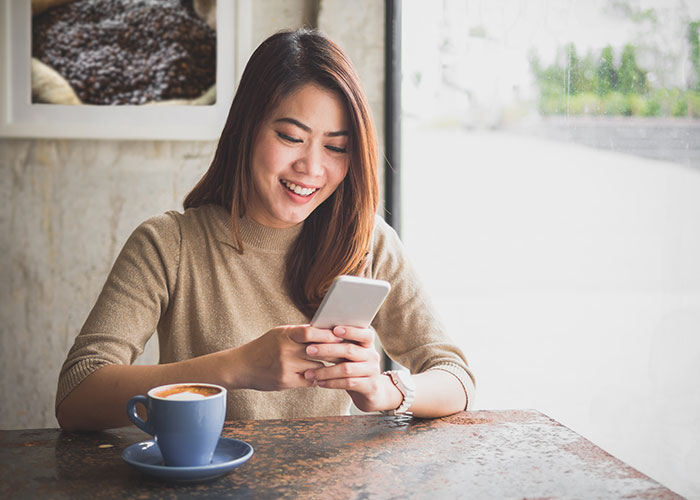 FINANCIAL TOOLS FOR THE WIN
From budgeting articles to loan calculators, our Resource Center is a wealth of information at your fingertips.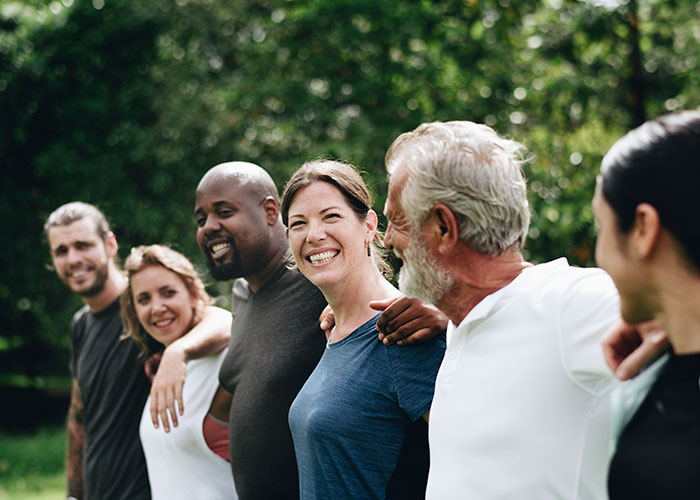 PEOPLE & COMMUNITY FIRST
We're dedicated to building strong healthy communities - one person, one family, one organization at a time.
LOCAL LENDING DECISIONS
Whether you need a new car or a new home, our competitive and flexible lending options can help you get there.
GREAT CD RATES & A GUARANTEED RETURN
Saving for a vacation, a home, or another big dream? Our CDs1 will keep your funds safe and growing, and you can lock in a high rate and term that fits your time frame.