Interim Construction Loan Benefits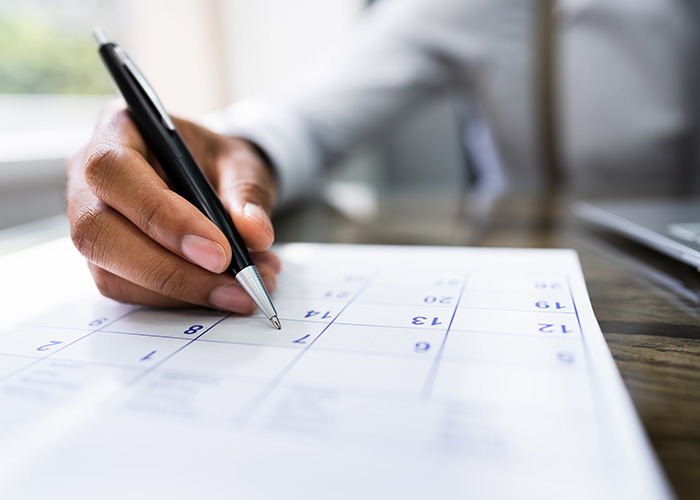 PAY OFF INTEREST FASTER
Your payments will be interest-only during the construction phase of your home build.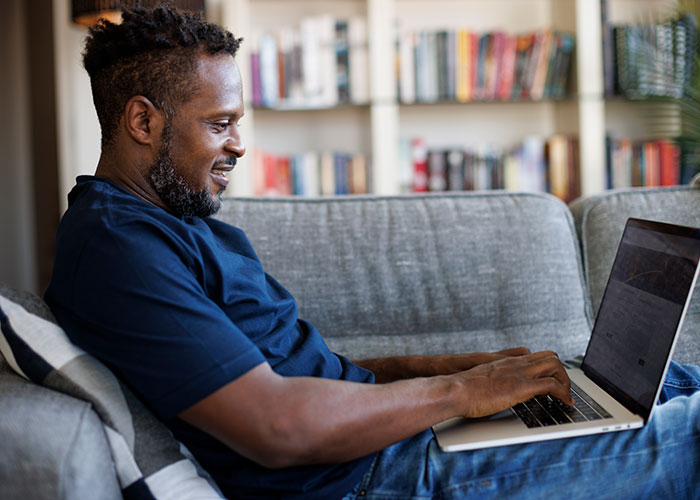 PAYMENTS MADE EASY
Payments are made on the amount drawn on your loan sufficient to pay your builder. And constructions draws applied in stages based on work completed.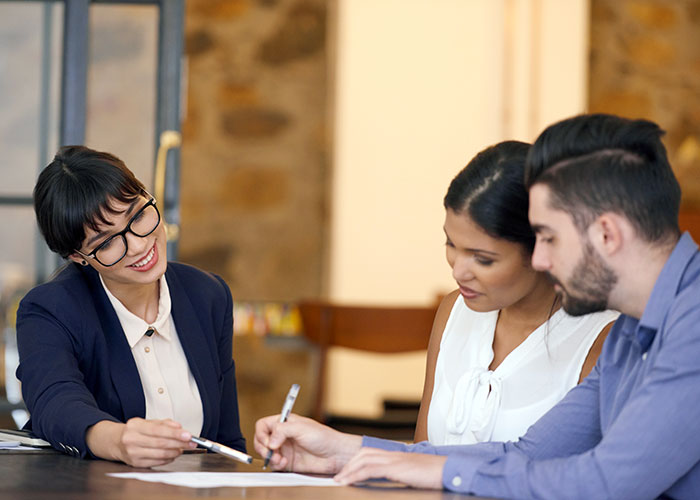 MORTGAGE EXPERTS
You can count on our team for quick decisions, fast processing and friendly service from start to finish.
IS A CONSTRUCTION LOAN THE RIGHT FIT?
Home construction loans borrowers the ability to finance new home construction projects.The loan term is usually short, typically lasting one year or less in most cases. Once the project is complete, the loan is converted or refinanced with a traditional mortgage.
CONSIDERING A TINY HOUSE?
Some individuals have altered their way of life with the tiny house movement. They have adjusted to fewer belongings and smaller spaces and are looking to save money and focus on better experiences and relationships. But, is a tiny home right for you?