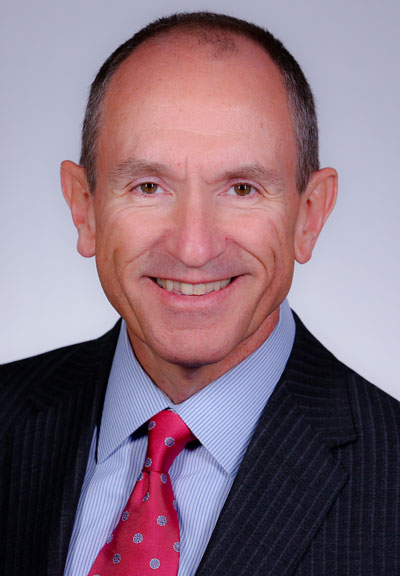 Independent Financial continues to follow its high-performance business practices. Our organic growth and strategic acquisitions have expanded our footprint throughout Texas and introduced our organization to new markets in Colorado.
Financials continued to outperform, a direct result of our solid board stewardship, proven credit and lending practices, quality people on the front lines, and talented operational teams — driven by a genuine desire to help our customers.
The company has remained on a post-IPO trajectory that has seen the organization effectively double in assets every two years. As we move forward, growth rates will naturally adjust to accommodate our larger base. However, our expansion has spurred fresh and far-reaching organizational initiatives. The focus on process improvement and efficiency measures is now paramount to keep costs in line, and to support sustained growth.
We continued to fuel local economies and make an impact on those around us. Our ethos remains intact, and our concern for the commonwealth is steadfast. To that, I'm happy to report, some of our longer-range philanthropic projects, such as the Federally Qualified Health Center in McKinney have taken root and come to life.
I am both energized and inspired by the breadth of our accomplishments and unwavering dedication of our banking family.
Warmest Regards,

David R. Brooks
Chairman & Chief Executive Officer
Independent Bank Group