Engaged in the communities we serve.
Bridge Building
Through our diverse knowledge and contacts, we bring resources into the community and serve as a hub to connect multiple stakeholders across issues and sectors.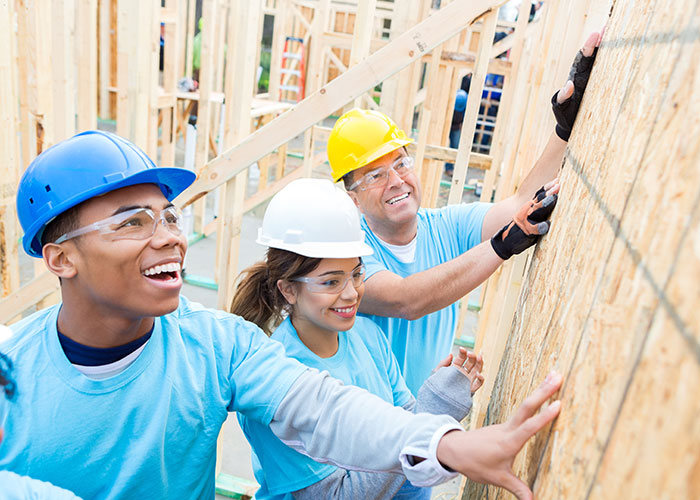 Employee Volunteering
We encourage our employees to serve their community and give them time off each year to do so. Additionally, for every twenty volunteer hours an Independent Financial employee serves at a nonprofit, we will make a $500 donation in their name - up to 4 times per calendar year per employee.
COMMUNITY GRANTS
Our Community Grants program supports the work of nonprofits in our communities and focuses on serving low- and moderate-income populations in the areas where we feel we can have the biggest impact: Community Development, Education and Health & Human Services.
FINANCIAL EDUCATION
At Independent Financial, we take great responsibility in educating our communities on the importance of responsible planning, saving and spending. Our bankers spend hundreds of hours each year teaching both kids and adults how to make wise financial choices to set them up for success today and tomorrow. We've also build a robust Resource Center filled with hundreds of free articles and calculators to help navigate every financial situation.